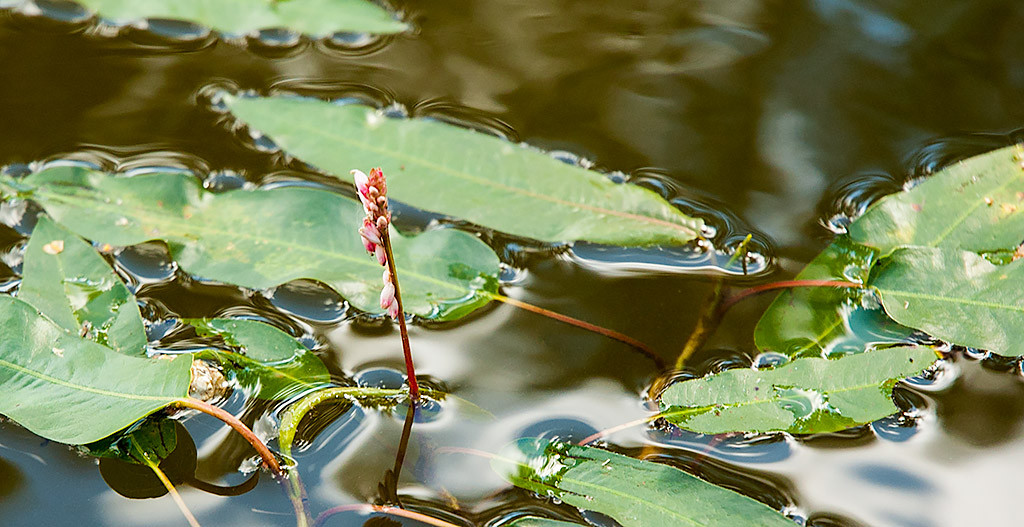 LimnoScenES söker en person som kan ansvara för projektets undersökningar i Ringsjöns avrinningsområde. Tror du att det skulle kunna vara något för dig? Ta då kontakt med Romina Martin eller Maja Schlüter på Stockholms universitet. Kontaktuppgifter finns längst ner i annonsen.
Participatory research in LimnoScenES case study Ringsjön 2020
– call for a graduated researcher to fill 20-40% time over 12-16 months to lead the stakeholder process in Sweden
LimnoScenES "Developing social-ecological scenarios for biodiversity and ecosystem service changes in north temperate freshwater ecosystems over the next half century" (Jan 2019 – Dec 2021), www.limnoscenes.org
Project description
LimnoScenES is a BiodivErsA/Belmont Forum project which aims to better understand how humans live by, depend on and influence freshwater biodiversity in order to stimulate transformative change in water governance institutions. The projects output will be co-produced scenarios on aquatic ecosystem services while focusing on the underlying social-ecological feedbacks driving long-term dynamics. The research is based on three case studies: lake Ringsjön in Southern Sweden, lake Dümmer in Northern Germany and Lac St. Charles in Quebec. While aiming for inter- and transdiciplinary knowledge co-production, several methods will be combined: ecological experimentation, time-series analysis, group model and scenario building exercises, stylized social-ecological model simulations.
Tasks
On a 20% basis
Prepare and conduct stakeholder interviews to collect background information on management activities to improve the state of freshwater biodiversity and related ecosystem services, review the current list of stakeholders and map their interests regarding a scenario visioning workshop series
Collect interview, workshop (and if needed survey) data including cognitive maps (causal loop diagrams) to share and discuss them with our partner in Osnabrück to support case comparison
Join bi-monthly Zoom meetings to exchange experiences and questions with the other two case studies
Possible extensions up to a 40% basis
Prepare and conduct stakeholder workshops to

develop participatory scenarios through visioning for "how to live close to water"

integrate empirical and modelling insights on the current state and trends on freshwater biodiversity

develop a "first next step" scenario for reaching the initial vision
Scientific evaluation of the participatory process with focus on transformative learning
Scientific analysis of how visioning and simulated scenarios can inform each other
Scientific case study comparison using the social-ecological action-situations framework
Requirements:
Proven methodological skills with basic knowledge of interview design and techniques, well developed knowledge for workshop design, facilitation and data collection.
Good written English and excellent knowledge of Swedish.
Main contact at Stockholm University
Romina Martin – romina.martin@su.se
Maja Schlüter – maja.schlueter@su.se